yep, definitely should have known i would not be able to post everyday. It never fails. Going to give it a go, once again though ;) I am a glutton for punishment!
So this week at Two Peas I was lucky enough to work with some more great new kits. All the kits there are really great though, i would be happy with any of them ;)
This kit by Betsy is absolutely adorable
. I will say I am not big on embellishments never have been, but this kit might just break me! I want to use them all!!! Oh and that alpha is my new fav. So glittery and fun!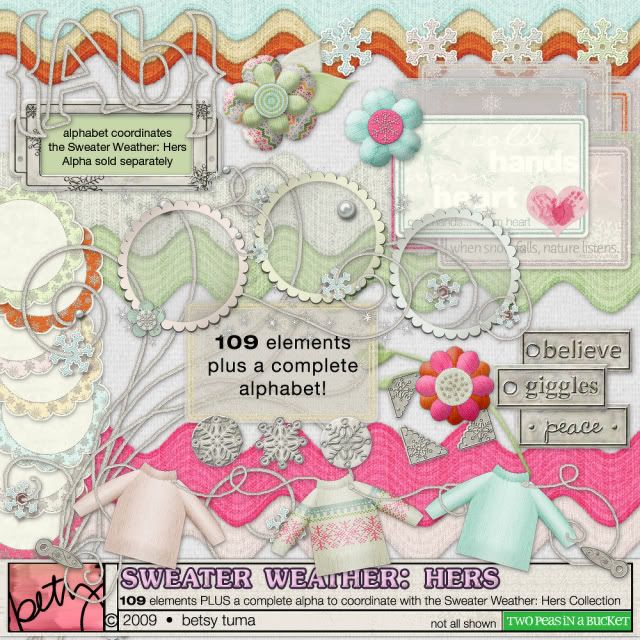 and
Jen's new papers, they are titled perfectly
. They are simply beautiful. I just love the polka dot ones.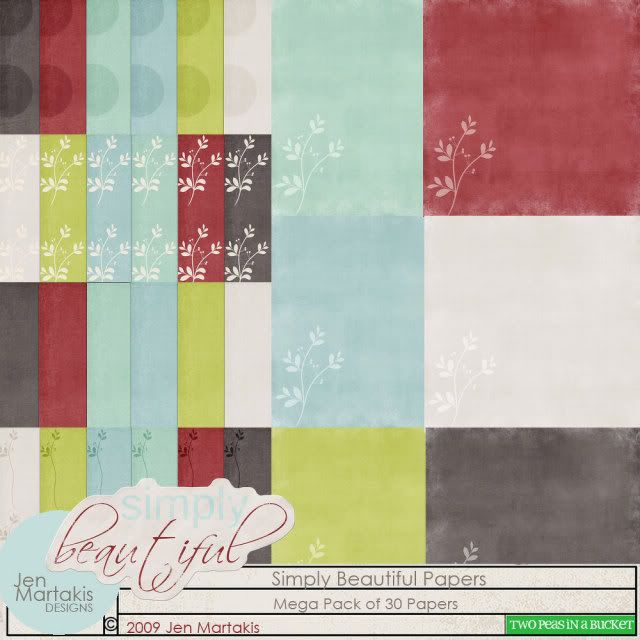 Of course I had to use some of them for this layout: