4 days left and I have SO much to do. I swear this past month has flown by.
Is it like that for everyone or is it just me!?
I still only have a few gift bought, no baking done, we have only done a few of our traditional christmas activities...nothing like waiting till the last minute to do EVERYTHING! ah well, it has been a great season so far. Keeping things pretty lo-key and simple around here and I am loving that. None as much of the stress and worry. Just enjoying the simple pleasures that the season brings :)
and

I have been doing a bit of scrapbooking...hey, I have my priorities, right!?
I was so lucky this week and got to work with this amazing
new kit by Jen Martakis
at Two Peas.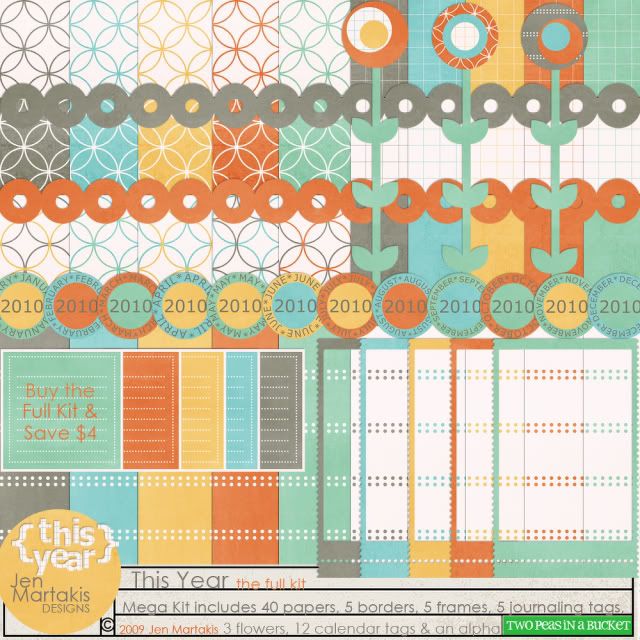 I am so loving this color combo, the alpha, the frames, the papers...everything!
a fun layout about Mr. A and the trouble he is becoming now...little stinker ;)
and another layout that I *love* and am so happy to have completed,
thanks to this wonderful challenge by Wilna
.
A look back at 2009, the year I rediscovered my love of scrapbooking!
I started out this year mainly an uninspired paper scrapper. Kinda burnt out and not really as into the whole idea of scrapbooking, like when I first started a few years ago. Then I found digital. I came across
Audrey Neal's
digital kits, I think by seeing a few layout by
Jen Martakis
, and fell in love with them. From there the love just snowballed and seriously haven't looked back since!! Now I pinch myself almost daily, because I am so lucky to be a part of the
digital creative team at 2peas
, so lucky!! My most favorite website + digital = happiness :D