I would like to say YES, yes I can. Can I post to this blog everyday for the next 30 days!? I sure hope so. I have a to do list a mile long and with the holidays coming up life just gets crazy. But I want to record the little things, share some stories and photos and just get back in the blogging grove.
So..........to kick off my 30 days, here is a free digital template from a layout I just finished :)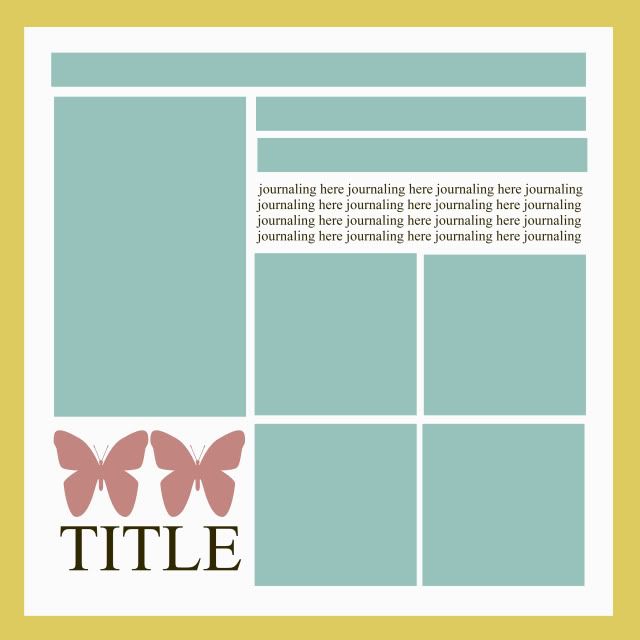 Download Free Template Here
Enjoy, and if you use it...link me up please!