Another week another Birthday at our house!
Today Aiden is one year old!!
It is hard to believe that a whole year has passed already.
One year ago today he looked like this: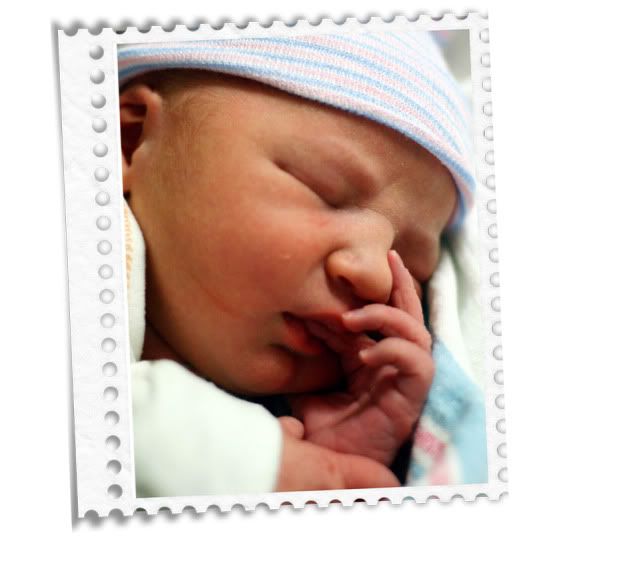 and over the months has grown and changed and filled our lives with joy
months 1 2 & 3
4, 5 and 6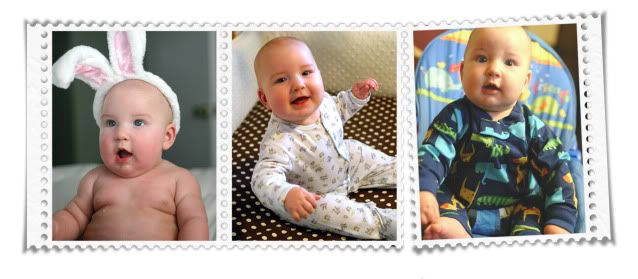 7, 8 & 9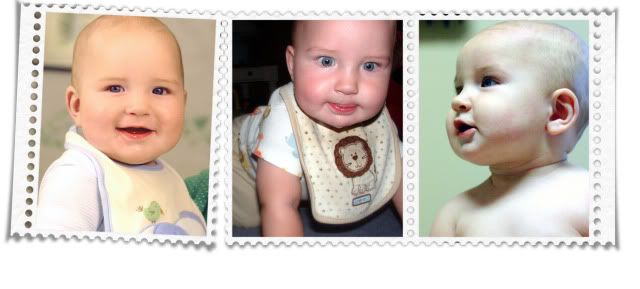 10, 11 & 12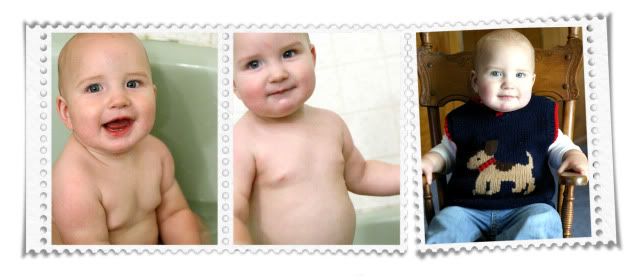 from those first smiles, sitting up, crawling, drooling, walking, laughing.
It has all been wonderful. We are so lucky to have this little guy in our lives!
Happy 1st Birthday Aiden :D