Woke up this morning to cooler temperatures :) Fall is in the air, I can feel it!
The boys are happy back in school.
They both love their teachers and are happy to see their school friends again. We are back into a nice daily routine.
Soccer season started last Saturday and the boys both won their 1st games. Dylan even got the good sportsman patch at his first game ever, which totally made his day!
I am determined to get back into scrapbooking, and getting our families memories captured. I have totally been a slacker since Aiden was born and I have a never ending to do list of pages and ideas i want to create. I had just a few minutes yesterday so I made this simple layout.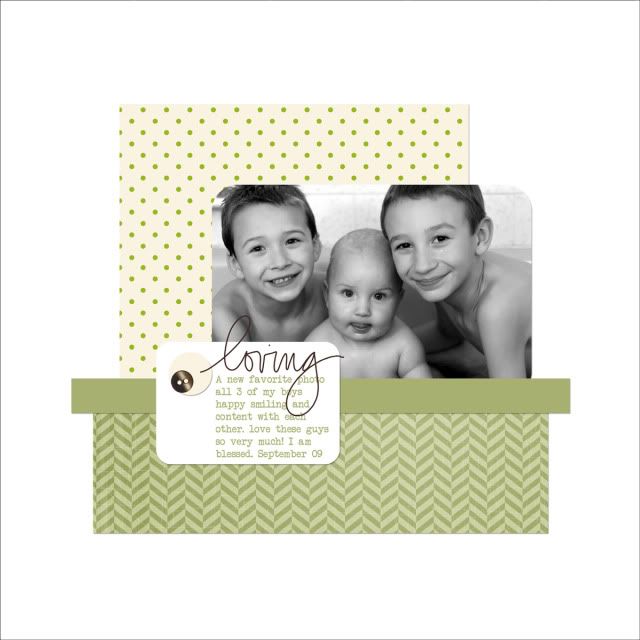 Used the new
simple starts 2 template
by
Jen Martakis
I am totally loving all things simple anymore. Life is just too busy to do much more, but that is ok. I am happy just to get the photos and words on a page :)